Shayalana wrote:
1 million more were born tock tick.
now this IS interesting regarding the opening of the grand portal!
I know we have a polulation crisis imminent!
so you could say it doesnt matter if people die as much.
but the point i was making was regarding parrallel worlds.
essentially what i was saying to james is that the person who opens the portal in 2070 was great.. really nice..
but that further into the paradoxical future a new instrument was sent back in time further.
that further person is me!
I am evidence of this dimension.
dead people dont have destiny except in the lives of the living!
limbo wants to move and it chooses ghost with the mind but re-incarnation of the soul!
James is responsible for all the people who could have been at the grand portal opening in 2005!
The dead ones only have james..
they cannot possibly be mine as i worked to save them from watching LIMINAL TIME!
necromancy is a crime!
the GOLLEM made of limboic afterlife destiny fulfillment- is the punishment!
so- it excercises its time element through WOOD!
not carved,not burnt,notbroken,notevenmishapen!
just wood that is dead from todays axe attack to the olive wood the ark was made of!
dead wood all wood antique and flatpack plywood..
time together all together root together rot together.
have you got wood james?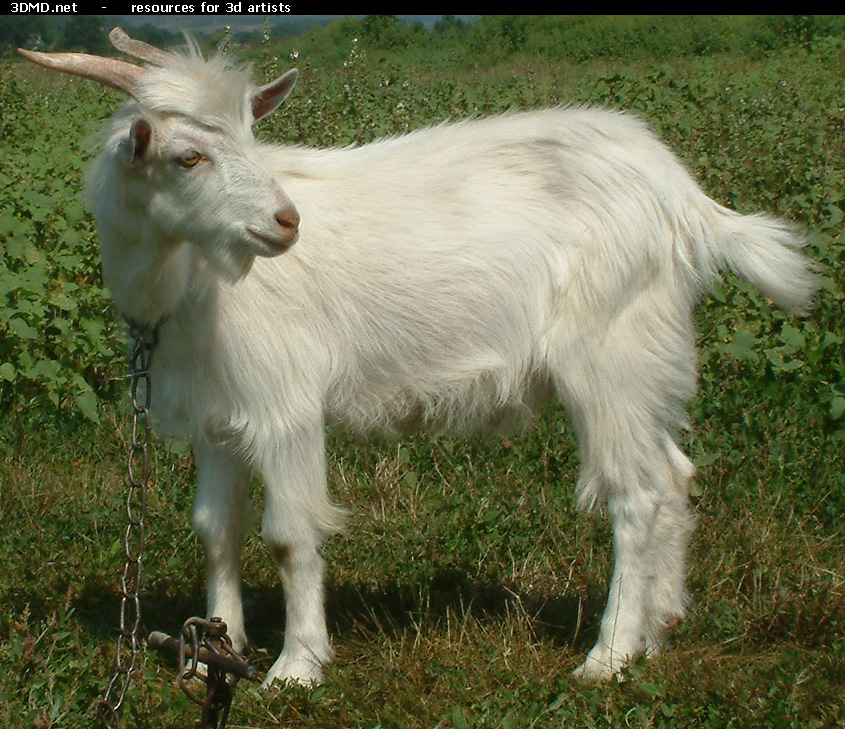 becasue the only wood that will give you life is green wood before the knife!
it wasnt made when you were young so in MEST it "doesnt belong completeley to you!"
You need to earn alignment in this world.. as otherwise you touch the KID!
connecting him to your unresolved past!
when it should be ALL the green wood is his-in you just an element of EAST!
"the son"
there is a KNIFE between the portal i describe and the outmoded 2080 date.
on the side of 2011 the wood is green!
IN 2070 all today it seems is dead!
re-incarnate
quote "lets get bauhaus plywood modular furniture! ZEN
bauhaus gollem mworhh ha ha hee hee!

_________________


with the loan of 1.44 kilos of 24carat gold divided into 144 10g wafers, a hydrogen jewellers torch and bench and a room on the top floor of a city building for 72 hour i could..

YES? NO? YOU SURE? ....

s.