...the latter. I use google and photoshop to make up the background, it comes together really easy, then I add snapshotted bits from sumbola, and add subtitles like "#EDWARD FOLLET #SUNROT" -- "to keep track of what each snippet contains", I do this mainly for myself, but I thought it would be good to share it.
Here's another one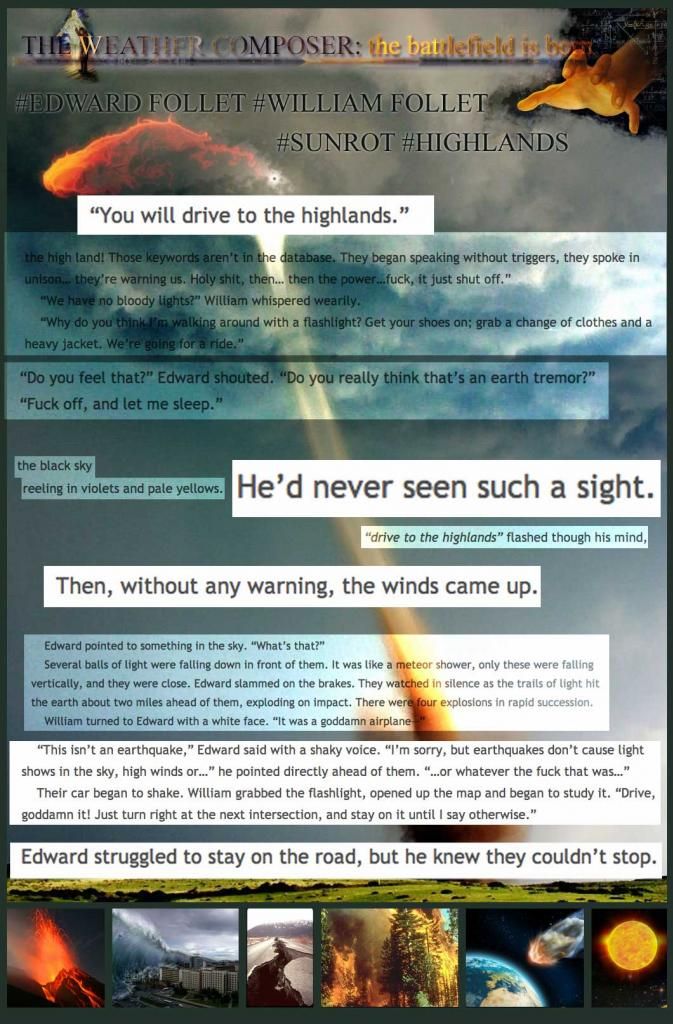 _________________


To live in service of truth, you must first identify the layers of deception that encompass you.




Nature is the "Queen" on the chessboard.