The title of this thread stems from the idea that frued was not just a man with an insight into the depths of the human mind, but also that his intelligence was well placed. That the tools he left will integrate on an atomic scale, on a microscopic scale within artificial insemination.
It is saying that the ratios he describes have thier corresponding forces within an embryon as it is injected under microscope by machine. The ovum is the mothers. the gamete the fathers.. but the needle that replaces the tail of the sperm. or the machine that drives it- what are they... "bent brothers"?
the eye piece and microscope can that be god.. or is it a crime to draw the comparison.?
KANDINSKI was an incredible person.. His artwork still moves in a visionary fashion so i will post a pic as him and frued are both cool!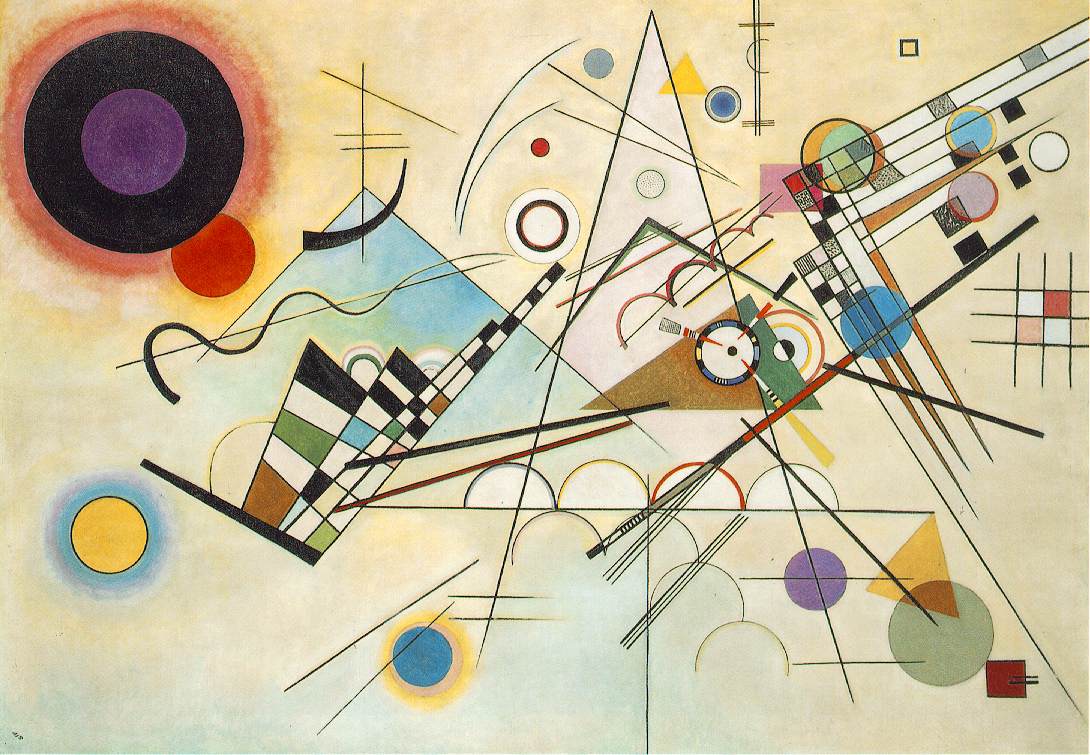 _________________


with the loan of 1.44 kilos of 24carat gold divided into 144 10g wafers, a hydrogen jewellers torch and bench and a room on the top floor of a city building for 72 hour i could..

YES? NO? YOU SURE? ....

s.