Please see high quality cover link of 5th Neruda interview cover,not the cover from PDF version
http://media-cache-ec0.pinimg.com/origi ... 8f9ad8.jpg
A
110 in binary system 110=6 ,perhaps 110 means 6 heart virtues here, Neruda Interviews only includes 2 persons,
Neruda and Sarah, If you add every litter of their names(a=1,b=2 ….), Neruda +Sarah = 63+47=110
And,is Neruda-Sarah relates to the encoded term"Nunti-Sunya?"
B
the 4th paragraph of 1st poem from AA chamber 2---《Temptress Vision》
This limitation must end
in lucid flesh.
The dream of sparks ascending
quickening the cast of hope.
Avoid the brand of passivity
the signs complain.
Shun manipulation before you are stained.
Spurn all formula and write new equations
in the language of sand.
Heed no other,
nor listen to the seduction of holy symbols
standing before the windows of truth.
Define from a foreign tongue.
C
"Sovereign Integral" in very small font,it just above right brain.
See more detail about right brain in "April 2013 Wingmakers interview"
This page
:https://www.wingmakers.com/content/creator/
D
the 2nd paragraph of 1st poem from AA chamber 1---《Listening》
I am listening for a sound beyond us
that travels the spine's
invisible ladder to the orphic library.
Where rebel books revel in the unremitting light.
Printed in gray, tiny words with quicksand depth
embroidered with such care they
render spirit a ghost, and God,
a telescope turned backwards upon itself
dreaming us awake.
E
word "Quantaseer" from wm story《Quantusum》Chapter 52 -Quantaseer
(Quantaseer can help human to see our soul directly)
F
word "discovery" and number----02.6.81
Perhaps 02.6.81 means the year when we have discovery of our souls---2081
The number "2081" is on the left of 02.6.81, hard to find
G
A sentence in 6th paragraph of 1st poem from AA chamber 6-----《Of this place》
"What other eyes were heaven bound in that secret moment?"
H
DNA chain within both eyes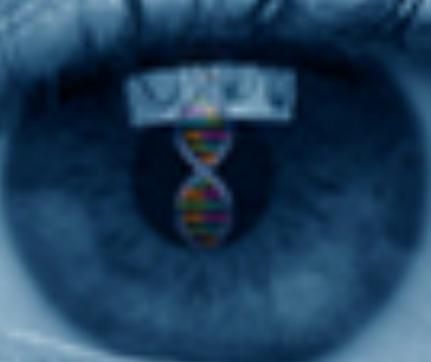 Again, nautilus appears on this cover
See more about nautilus in wm arts this link
viewtopic.php?f=13&t=2475
I do not post everything here, find the "hidden" yourself